Take control of your meetings… and actually get things done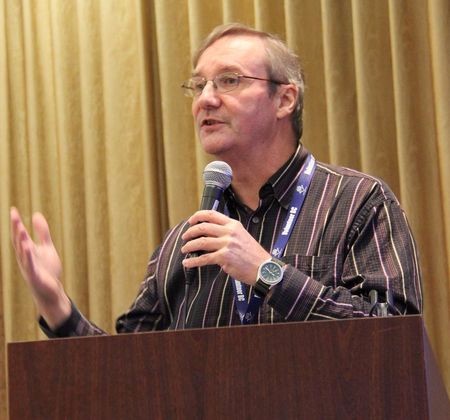 I'm Garland Coulson, a.k.a. Captain Time. I've studied time management for over 30 years and helped coach thousands of professionals like yourself to reclaim their time, money, and lives.
I'm here to tell you meetings don't have to be a nightmare of unproductiveness and boring "Death by Powerpoint" presentations.
Imagine if you could pack one endless, unproductive, 4-hour-long meeting into a single, laser-focused, 1-hour meeting.
Properly done, your meetings can become powerful, energizing sessions with clear boundaries for discussion - where everyone walks away with a strong plan for action.
Give me one hour, and I'll teach you everything you need to know to save yourself HUNDREDS of wasted hours over the course of your business career.