What Do The World's Top Performers Have In Common?

They All Use A Coach…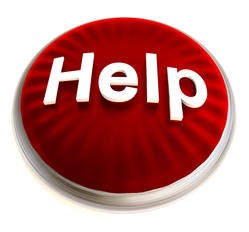 Many top athletes, musicians, job seekers and executives use coaches to succeed. A coach works with you to:
help you develop clear vision and goals

diagnose habits that are hurting your performance

brainstorm new approaches

give you a sounding board for ideas

help you be accountable

provide guidance and experience
These top performers wouldn't be at the top of their field if not for the guidance and feedback provided by their coach.
Meet Captain Time - YOUR Personal Time Management Coach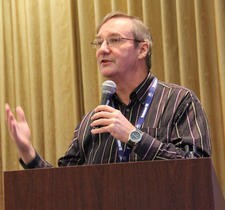 My name is Garland Coulson, aka "Captain Time."
I teach a LOT of time management workshops and have helped thousands of people. I LOVE to teach and the favourite part or my work is when people from my workshops tell me that I totally transformed their work day and in some cases, their entire lives.

Since I can't travel everywhere to teach workshops, I also help people around the world with online time management coaching.
But I found I was limited as to how many workshops I could teach in a year and how many one-on-one coaching people I could help.

While coaching online, I was frustrated because a lot of my time with clients was spent teaching and reviewing the same concepts.
I started working to solve the problem of how to help more people, while keeping my services affordable.
Suddenly I was struck with an idea to combine my knowledge, help and services into a unique coaching program that would:

Move the training/learning aspect of my time management program to videos,podcasts and webinars

Help clients apply what they learned from the videos by providing customized help for their particular work situation

Create an online community where people could access help from peers

Have regular group Q & A and "check-in" sessions
By doing this, I could reach more people. PLUS it had the added benefit of letting people work at their own pace and access help at any time.