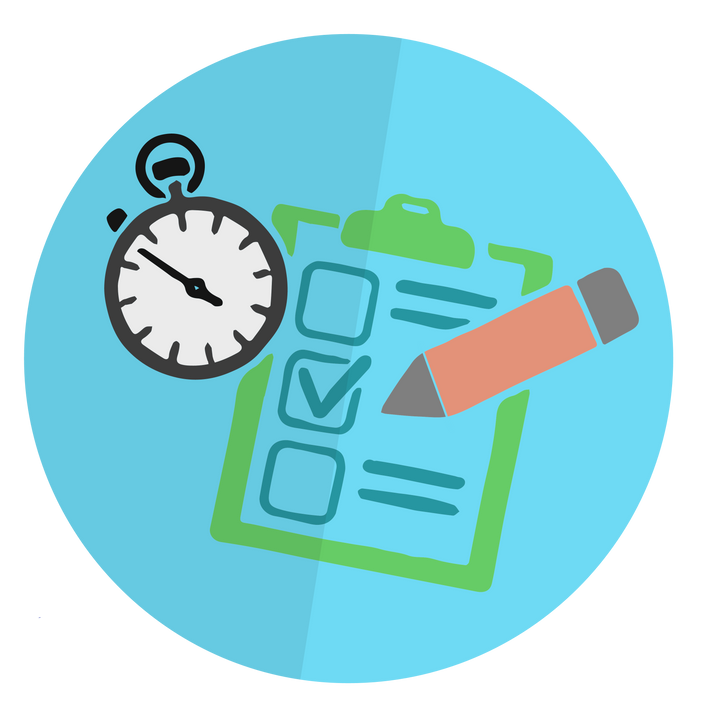 Time Management: Step-by-Step Online Course
Learn to Double or Even Triple Your Productivity!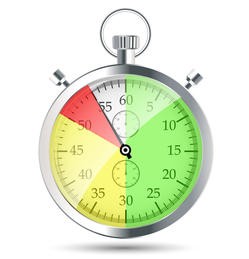 Dear Time Seeker,
Time management mastery is THE critical missing skill you MUST master to succeed in today's fast paced office environment.
When it comes to your work and career do you:
Constantly feel overwhelmed by all the expectations?
Regularly miss deadlines?
Dread going to work in the morning because of your workload?
What Are You Missing Because You Have No Time?

Time with your children?

Time with your spouse?

Time for friends?

Time for yourself?
What If There Was A Way You Could Double or Even Triple Your Productivity?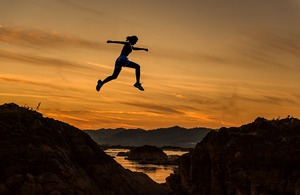 Can You Imagine?

Being unstoppable at work - overcoming every obstacle with ease

Finishing difficult work in a fraction of the time it usually takes

Leaving work on time every day, knowing everything is complete
What Would You Do With An Extra 1, 2 or 3 Hours A Day?
What are 3 things you'd love to do if you only had the time?
Travel?

Write a book?

Learn a musical instrument?

Meet new people?

Take a course?

Kayaking?

Hiking?

Or something really different?
Let me show you how to get the time for what is most important to you.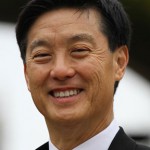 Thanks for your transformation of my work experience."
Toshi Shibano, President, Executive Financial Literacy
Meet Captain Time - YOUR Personal Time Management Trainer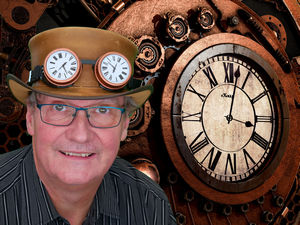 My name is Garland Coulson, aka "Captain Time" and author of the Amazon best-seller "Stop Wasting Time: End Procrastination in 5 Weeks."
I teach a LOT of time management workshops and have helped thousands of people. I LOVE to teach and the favorite part or my work is when people from my workshops tell me that I totally transformed their work day and in some cases, their entire lives.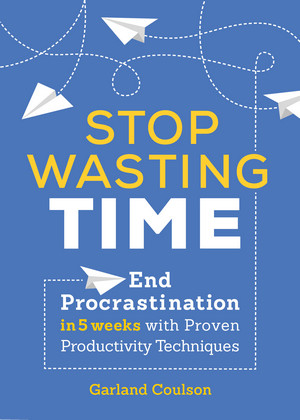 Since I can't travel everywhere to teach workshops, I also help people around the world with online time management coaching.
But I found I was limited as to how many workshops I could teach in a year and how many one-on-one coaching people I could help.

While coaching online, I was frustrated because a lot of my time with clients was spent teaching and reviewing the same concepts.
I started working to solve the problem of how to help more people, while keeping my services affordable.
Suddenly I was struck with an idea to combine my knowledge, help and training a unique coaching program that would move the training/learning aspect of my time management program to an online course that would include videos,podcasts and webinars.
By doing this, I could reach more people at a very inexpensive price point. PLUS it had the added benefit of letting people work at their own pace and access help at any time.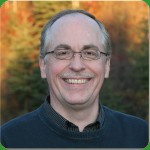 Chat with Garland for a few minutes and you'll be making statements like, "What a great idea!" and "Now I get it!"
- Murray Fuhrer, Extreme Esteem Workshops
"Stop Being a Time Victim"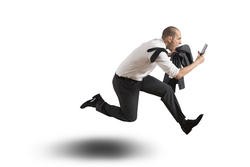 It is time for you to stop being a "time victim" and how to take control of your own time and life. This is possible for everyone, even if you think everything is out of control right now.
Here are just a few of the things you will learn in this program:
How to work less and accomplish more

How to get priorities completed every day

Ways to break bad time habits

How to outsource your repetitive work to free up time for priorities

Techniques for saving thousands of dollars in expenses with the right tools, approaches and people

How to create more time every week for your family and passions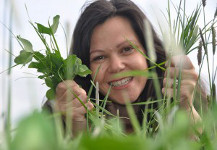 "Garland is truly extraordinary! Five stars doesn't even touch on the high level of service and support you will receive from Garland.
- Nicole Masters, Integrity Soils
What's Included in The Course?
Here is what you will receive with your Time Management: Step By Step online course:

24 hour access to an extensive library of over 90 step by step videos full of time saving techniques

Downloadable podcasts to listen to on the go

Powerful free & low time management tools

Checklists to help reduce errors and complete tasks in a fraction of the time

Work automation tips

Work/Life balance training
This program will work for:

Employees

Managers

Entrepreneurs

Executives

Nonprofit managers

Students (we have a special section for students)

Others needing more time in their life
The course is accessible anytime on your desktop computer, laptop, tablet or even your smartphone.

If you ever have a chance to go to a workshop put on by Garland Coulson I would highly recommend that you do so!"
- Danielle MacAulay
What Is The Value Of This Program?
If this time management online course saves you just 1 hour per work day, that works out to 240 hours a year. So here is how much the course will save you depending on your salary:
$20 per hour = $4,800/year ($400/month)

$35 per hour = $ 8,400/year ($700/month)

$50 per hour = $12,000 per year ($1,000/month)

$75 per hour = $18,000 per year ($1,500/month)
Many of our clients report we have saved them even more - UP TO 3 HOURS A DAY.
But in truth, even just an extra hour a day is PRICELESS if you get to spend it with people you love or on moments that take your breath away.
Have 5+ team members to enroll? Contact us for special group pricing.
Registered non-profit? Contact us for non-profit pricing.